---
Slow Stories explores living, working, and creating more intentionally in our digital age.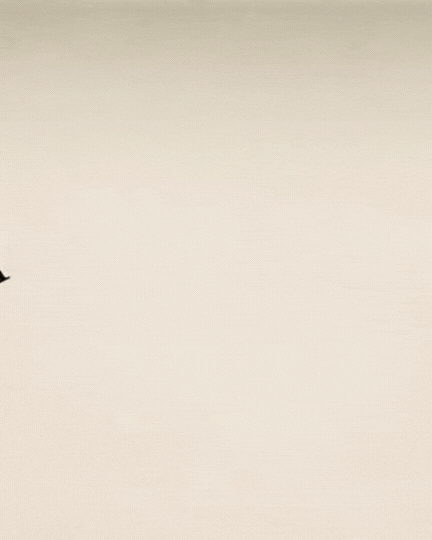 ---
Hear from leading artists and innovators who share slow stories—and big ideas—about living, working, and creating in our digital age.
EPISODE HIGHLIGHT


"There's always a gathering inside of us. Sometimes what feels really delightful about being in solitude is that you get to reacquaint yourself with that gathering that's inside of you."
- Ross Gay
---
Stay tuned for more about Rachel's forthcoming book.
MEET RACHEL
Rachel Schwartzmann is a writer and creator based in New York City. Rachel has interviewed hundreds of artists and entrepreneurs and writes about books, creativity, design, and style. She's working on her first book, Slow Stories, which will be published by Chronicle.
---
Contact
Get in touch here.