---
Slow Stories explores living, working, and creating more intentionally in our digital age.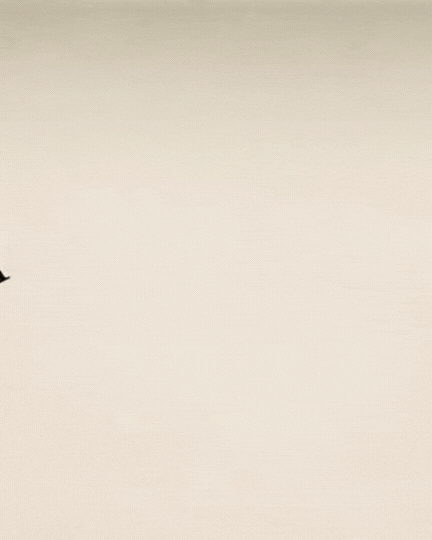 ---
Hear from leading artists and innovators who share slow stories—and big ideas—about living, working, and creating in our digital age.
EPISODE PREVIEW
"
I have this thing that I always say, which is: 'If you want to figure out what a culture cares about, look at what they find beautiful.' For me, beauty has always been a way to discuss culture and vice versa."

- Tembe Denton-Hurst, Author of Homebodies
---
Slow Seasons features musings from Rachel and micro interviews with luminaries like Eileen Fisher, Jade Akintola, Billy Reid, and more.
SLOW SEASONS ︎ "SUMMER IS"
"Summer is a growing pain. Explosions of green foliage blanket the streets. Leaves become entangled, and gardens are overgrown. Ripples of light and heat pour in from all directions. For so long, there is nothing, and then suddenly, here is everything."
- Rachel Schwartzmann

---
Stay tuned for more about Rachel's forthcoming book.
MEET RACHEL
Rachel Schwartzmann is a writer and creator based in New York City. Rachel has interviewed hundreds of artists and entrepreneurs and writes about books, creativity, design, and style. Her first book, Slow Stories, will be published by Chronicle.
---
Contact
Get in touch here.